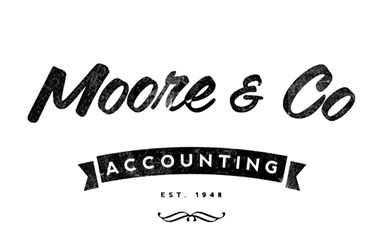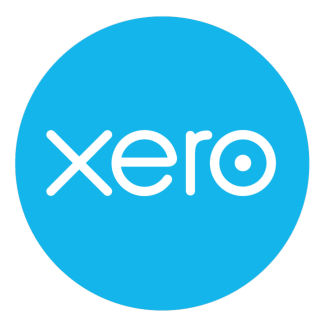 Accounting & Business Advisory
Whilst statutory compliance and tax consulting may be seen by many as the core tasks of a professional public accountant, this view is somewhat one-sided. When it comes to our small business clients we at Moore & Co. Accountants see our role as involving much more than compliance services.
As professional accountants we are in a unique position to advise clients at all stages of the small business lifecycle, from starting a business, to managing the business, to eventually selling the business. Below are just some of the business services that we can provide aside from taxation consulting;
New Business
If you are setting up a new business or are contemplating purchasing a business you must consider the best structure for tax and business purposes. Our over 35 years experience and knowledge of the small/medium business sector is available to you. We can arrange the setting up of companies and trusts.
BAS & GST Issues
We provide a cost efficient monthly, quarterly and annual accounting service, including preparation and electronic lodgment of your BAS and giving advice on quarterly or annual general ledger adjustment entries.
Business Advisory
We feel it is our obligation to offer your value-added services beyond bookkeeping and compliance. We acknowledge that as a business owner, the everyday challenges and issues you face. Our role is to interpret the plain financial figures into advice and help you to meet your business goals.
About Us
Moore & Co. Accountants are a long established accounting firm working for your business needs
We are a small firm of highly experienced, talented Certified Practising Accountants based in the inner eastern Melbourne suburb of Richmond. We have a passion for providing all clients with the highest standard of expertise and professional care at an affordable price.
We strive to deliver peace of mind to all our clients and to give them financial security. Our certified accountants have extensive experience in resolving various taxation, accounting and business-related issues.
We have used Moore and Co. Accountants knowledge and the help of the efficient staff in handling our tax affairs for more than 20 years. The atmosphere is informal and the ability to sit with them personally to discuss the detail of our taxes gives us great confidence that we are getting the best possible outcome.
Graham & Helen Barber
Moore & Co. Accountants has been doing my tax returns since 1975 when I commenced my first full time job in real estate. They have always had my best interests at the forefront of their advice and whilst we may have had some robust discussions about matters over the years I have always valued their wise counsel.
Peter Timms – Senior Development Manager
Over the years I have had a number of taxation agents in places where I have lived, but since returning to Melbourne I have genuinely found Moore & Co. Accountants to be the best all-round company for all of our accountancy needs.
Dr J H Grey
Moore & Co. Accountants has been auditing my SMSF since I started it in 1997. Throughout the years, they have been rigorous and efficient in the audit. Small errors have been corrected and advice acted on, both of which have invariably resulted in tax savings and the maintenance of clean and clear accounting records.
Peter Parsons, Manager
Financial Reporting and Business Advisory

Business start-up and succession planning

Bookkeeping/BAS

Auditing (Trust Accounts, Non-profit organizations, Real Estate Agents, Conveyancers and Solicitors)

Tax planning and strategies

Tax return preparation

Self-Managed Superannuation Fund

Financial planning

Retirement and Estate Planning

Deceased Estates

Non-profit organizations
Based in the inner eastern Melbourne suburb of Richmond, Moore & Co. Accountants are a long established accounting firm working for your business needs.
Level 1, 457 Swan St, Richmond VIC 3121




and




Surrey Hills VIC 3127 (by appointment only)
Phone: (03) 9428 3197
Fax: (03) 9429 5230

ABN 61763153495